Don't you just love watching your child learn through everyday play? I know I do! I was recently treated to an evening of playful learning with B when he decided to make a road out of his See & Spell word game puzzle. Although B often lines the individual puzzle bases end to end to form a road for his vehicles, I decided to make this time a bit more educational and fun.
I sat down with my little guy and we worked together as a "word road construction crew." I handed B the puzzles and he laid them together. Then we dumped the letter pieces on the floor and filled in the "holes" in the road to form words his trucks could ride over. As he was filling in each hole, B told me the sound the individual letter makes. After the road was completed we had a wonderful time driving emergency vehicles to the places they were needed (B is very interested in helping rescue those in need). Occasionally a letter would pop out of place and B would excitedly say which word had lost a letter and return the pieces to their correct locations.
Before it was time to leave the playroom for the night I decided to try one more new game with B. I asked him to dump all of his wooden letter pieces on the floor, which he happily did at once. It always amazes me how excited he gets when I ask him to make a mess! We worked together to flip all letters face up then B sat quietly listening for what I would say next. In my very best game show announcer voice I explained the rules of the "Quick Letter Find Word Building Game."
1)The announcer (that's mommy, of course) holds a word card up so that the player (that would be B) can not see the word.
2) The announcer lays the card puzzle in front of the player.
3) The player finds each letter needed to complete the word as quickly as possible and puts the letter pieces in the appropriate spots on the word card.
4) The player sounds out the word on the card before receiving well deserved applause from the announcer. Repeat steps 1-4 until all cards have been used or the player (and announce) needs a nap.
B had a great time finding the letters as fast as he could and he was so proud when he read each completed word to me. I was thrilled with the fact B was learning so much all while playing an exciting new game. He was working on his patience while sitting quietly waiting on each new card to be shown. Looking for the puzzle pieces was helping reinforce his letter recognition (he still stumbles with a few letters from time to time). While adding each letter to the word puzzle he was saying the letter's sound and then actually reading the word at the end. In addition to being fun and educational, this game also served as a wonderful self-confidence booster. B was so proud of himself for knowing the letters, reading the words and "winning" the game.
We will definitely enjoy these games many times again in the near future. And, I will continue to search for new and exciting educational play activities for my little learner. I hope you have a great time learning and playing with your little one too!
As you can see from the pictures above, B really enjoys his Melissa & Doug "See and Spell Learning Game." I was not able to locate this product on the Melissa & Doug website, but if you are interested in purchasing it you can find it on Amazon by clicking HERE.
I happily linked with the following: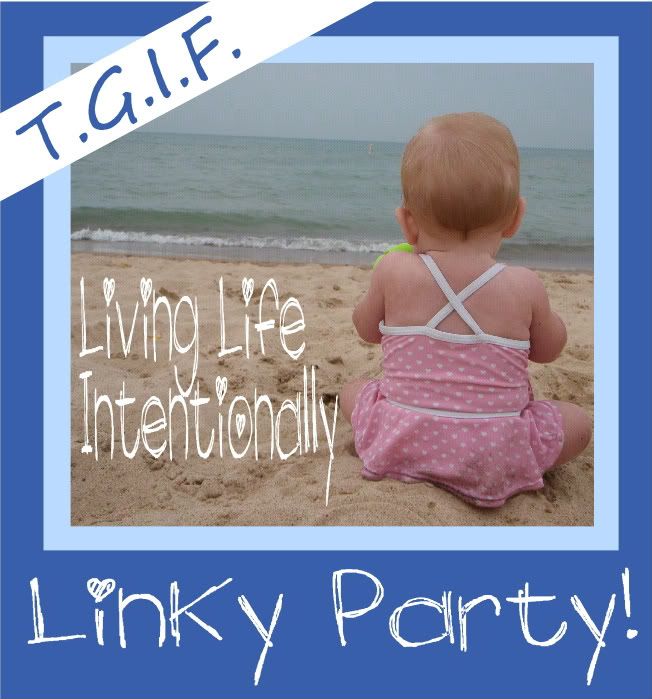 If you enjoyed this post, please feel free to subscribe to the Learn Mommy Learn
email list at the top of this page to stay up to date on all LML happenings

.
Happy Playful Learning!!!